"This is for sure my last time. It's tough. It simply doesn't do for me anymore". People who know him well they never bet Eric Clapton would speak these words one day. But that's how it is: Slowhand abandons tours, concerts, lives; this is his last tournée. Alcholol didn't stop him, heroin didn't break him, not even the terrible loss of his son bent him over, instead he wrote one of the most amazing ballads ever created by Clapton: "Tears in Heaven" It was 2001, after 20 years we can say that it definitely didn't go that way.
The Rolling Stone Interview
It was 2001, the time ticking told him to stop. His age, 56, and another son, the third one, he was expecting from his 25-year-old partner Melia McEnery. They met a couple of years before and already had a daughter, Ruth.
Clapton at the time confessed in an interview with "Rolling Stone" just as he was on his world tour. I must say that we have come to an end. Everyone I talk to tells me not to stop. I really don't want to. I would like to have a chance to express myself again, but I don't need to do tours as demanding as this one anymore. In any case, I will leave the door open for some projects and to play in theaters from time to time".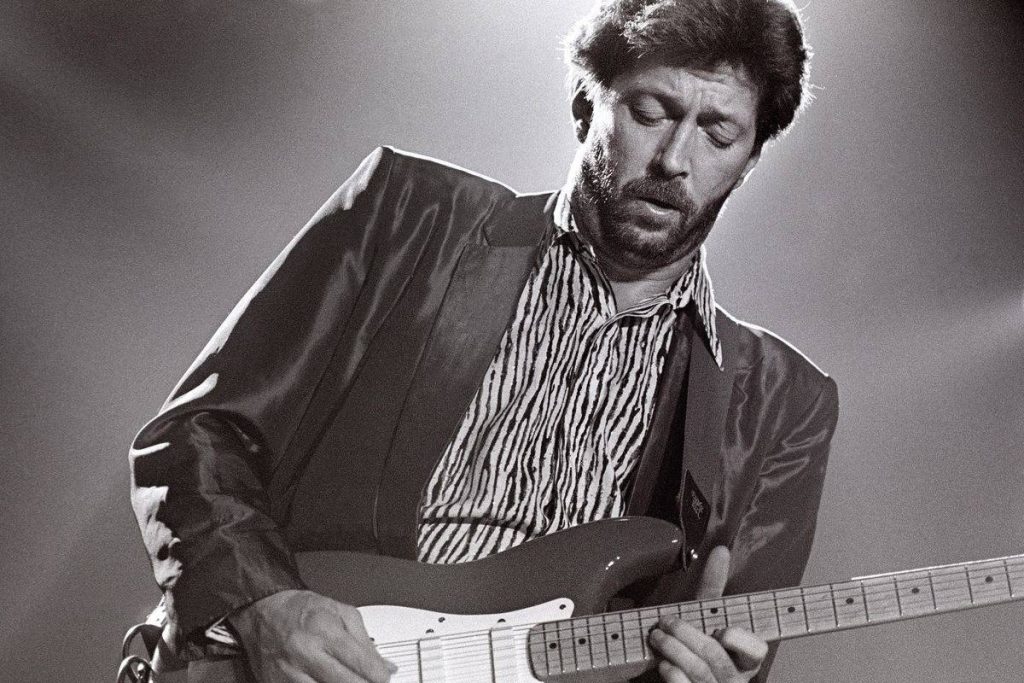 Ten years earlier, the musician had had to go through the terrible pain of the disappearance of his son, four-year-old Conor, who fell out of a window in a New York skyscraper. And just at that time he had recovered from laryngitis which, together with other ailments, had forced him to cancel some dates.
What happened in reality is that Clapton would have made four more tours and without ever giving up playing several dates each year between one and the next. In 2014 and 2017 he returned to announce his farewell to the scene, however he returned once again to the stage. Since 2019 he has been around again and despite the fact that the Covid has canceled almost the entire second part of his tour, in spring 2022 he will be in the main European cities to recover all the previously canceled dates.
Where Eric gets all these energies at the age of 76 and despite some declared physical ailments that have bored him for some time, he might seem inexplicable to most. However, we believe that Clapton is the living manifestation of a concept that is very dear to us: there are passions that become not just a lifestyle, but life itself. Music, when it hatches inside, is an irresistible pull, as it is in its most explosive manifestation as only live performance can be. If life inevitably and especially at a certain age presents you with the bill, the call of the inner passion, of the never tamed talent that presses to go out and scream, known to the world, is and will always remain the only possible motion for the intentions of a pureblood of the guitar as the never surpassed Slow Hand.
Here in Notamania we are huge fans of the great artists of the present and of the past. Eric is not an exception and our passion for his iconic image has inspired many of the bracelet designs we produce.